Pillowcase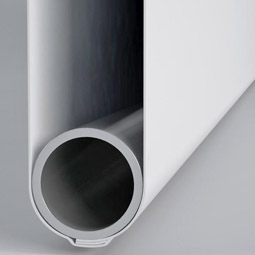 Fabric is pulled over a frame so that the seams and zippered openings follow the outer perimeter of the structure. The zipper on a pillowcased structure usually runs along the underside of the lowest pole to hide it.
Pillowcase with Binding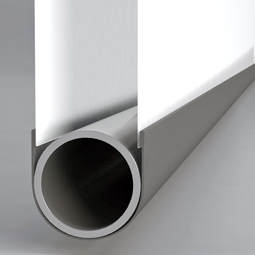 A pllowcase with binding is usually used when the fabric does not have enough stretch to fit over a frame without wrinkles. The stretchy binding pulls out those wrinkles.